A ministry working for the unity of christians to bring the gospel with mercy, compassion, healings and miracles.
Welcome to Jean-Luc Trachsel Ministries.
Jean-Luc Trachsel is a Swiss based Healing Evangelist, that personally encountered God already in a very young age.
Jean-Luc believes that nothing is impossible. He actively works to bring unity among Christians and to proclaim the Gospel to this generation with mercy and compassion. His sensibility to the Holy Spirit allows the manifestation of the supernatural with signs, miracles, healings and salvations.
Blog
We must not just please ourselves. We should help others
Read More »
Blog
He isn't here! He is risen from the dead, just
Read More »
Blog
'Look, your King is coming to you. He is humble,
Read More »
Sign up to receive an inspiring word of hope each week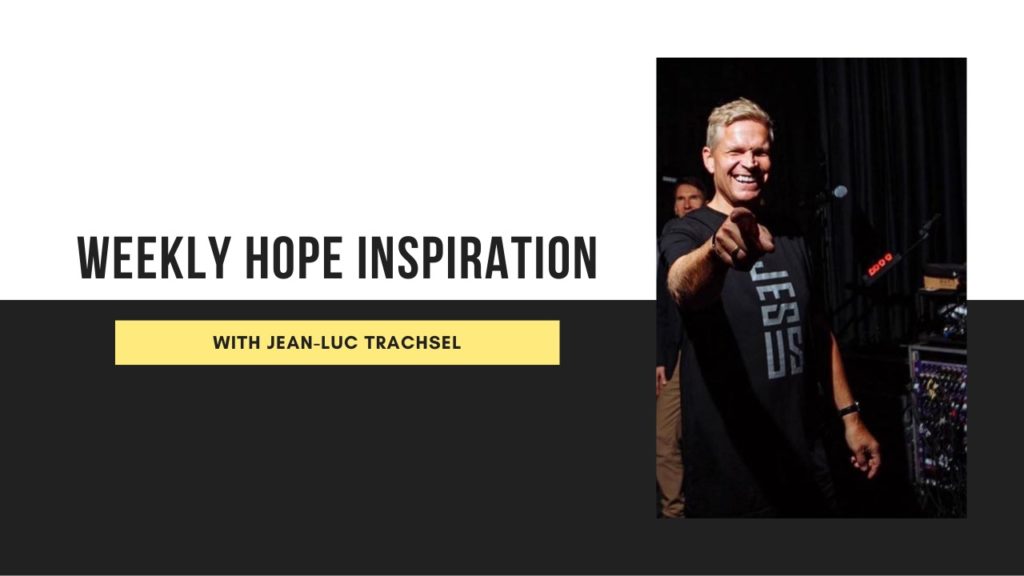 This error message is only visible to WordPress admins
There has been a problem with your Instagram Feed.