Jean-Luc Trachsel personally encountered Christ at five, and from the earliest age God placed a strong calling on his life – to share His Word with demonstrations of power. His journey is one of an ordinary person, through whom God did extraordinary things simply because he made himself available to Him.
Jean-Luc believes that nothing is impossible. He actively works to bring unity among Christians and to proclaim the Gospel to this generation with mercy and compassion. His sensibility to the Spirit allows the manifestation of the supernatural with signs, miracles, healings and the salvation.
Visionary, entrepreneur and business developer, Jean-Luc Trachsel is the President of the International Association of Healing Ministries (IAHM) and prime vision carrier of Europe shall be saved Movement. Together with Daniel Kolenda, he also launched and co-chaired the Global Evangelist Alliance (GEA) under the banner of Empowered21. Internationally recognized speaker, he travelled over the five continents to more than eighty nations and shared the Gospel in all kind of situations and circumstances.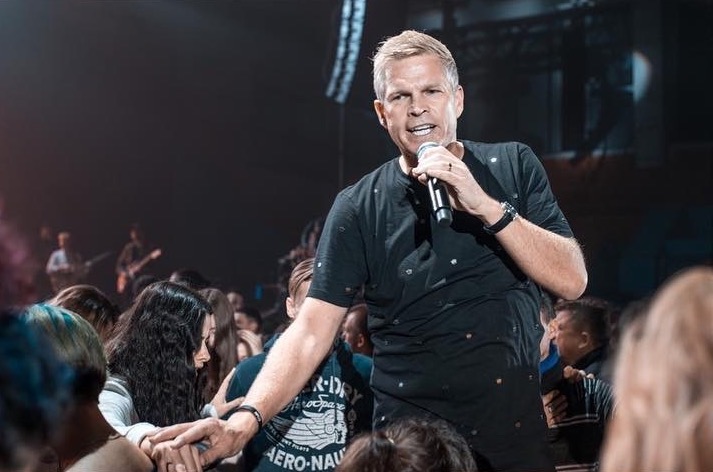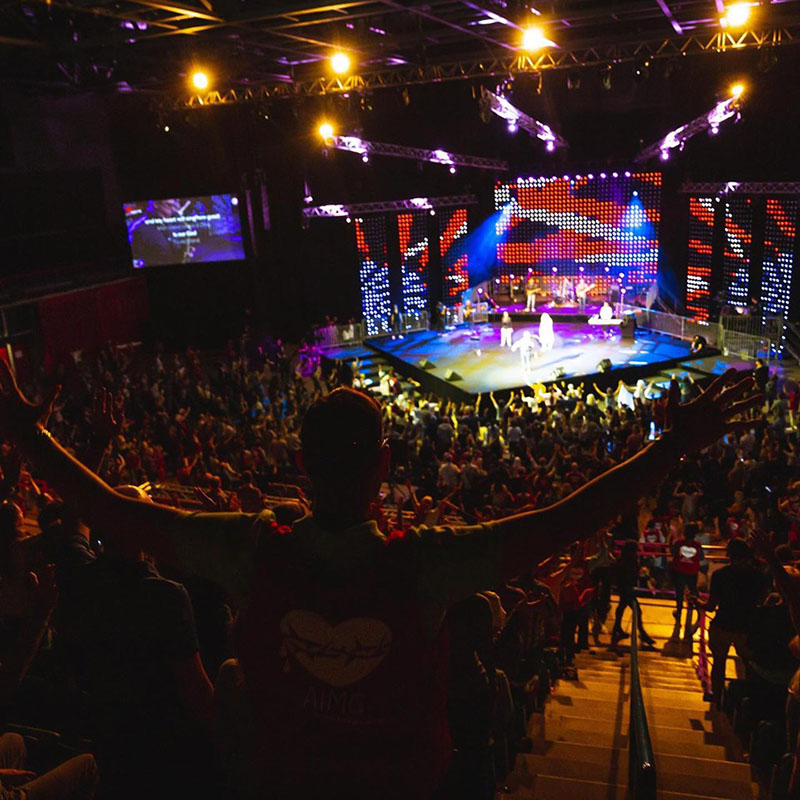 Jean-Luc leads his ministry with enthusiasm, passion and wisdom. In his autobiography "dans les coulisses d'un miracle"* he explains with authenticity how he lives the power of God in his daily life, during meetings or events. With humility, he also shares how God carried him through a difficult two-year break, after suffering from a burn-out.
Married to his beautiful wife Josiane, father of 4 children and now grandfather, he loves to spend time with his family.


*Behind the scenes of a miracle
You want to invite Jean-Luc Trachsel ?